About Us
Thinkit Media is a digital agency that helps businesses achieve their online goals. We provide web design, marketing, content marketing and development, link building, SEO, and app development services. Our team of experts has more than a decade of experience in helping businesses grow online. We are headquartered in Dallas, TX and have helped businesses from all over the world achieve success online.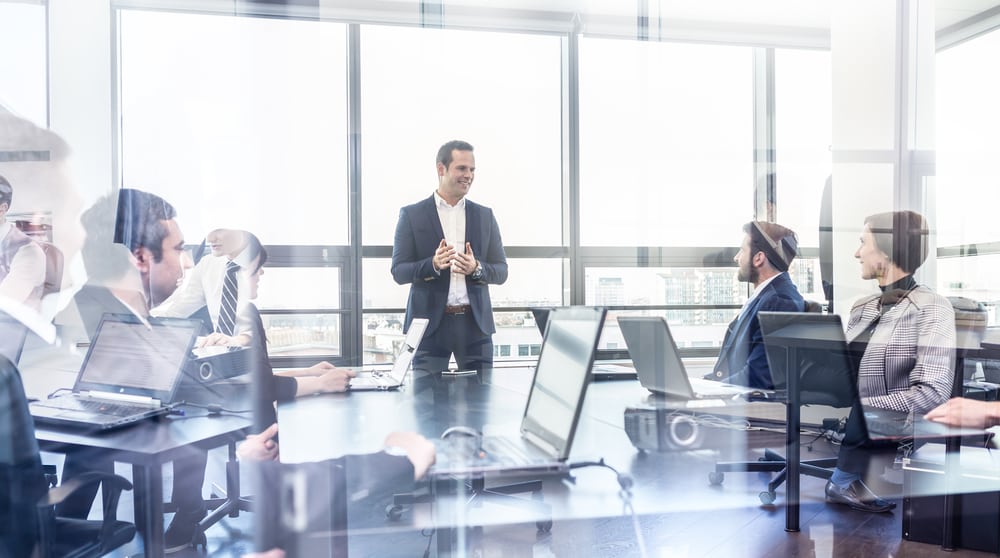 Our Philosophy
Our philosophy is quite simple.  We treat each client as if they are part of our family.  A happy client is a retained client for life and we have retained many clients for approaching two decades.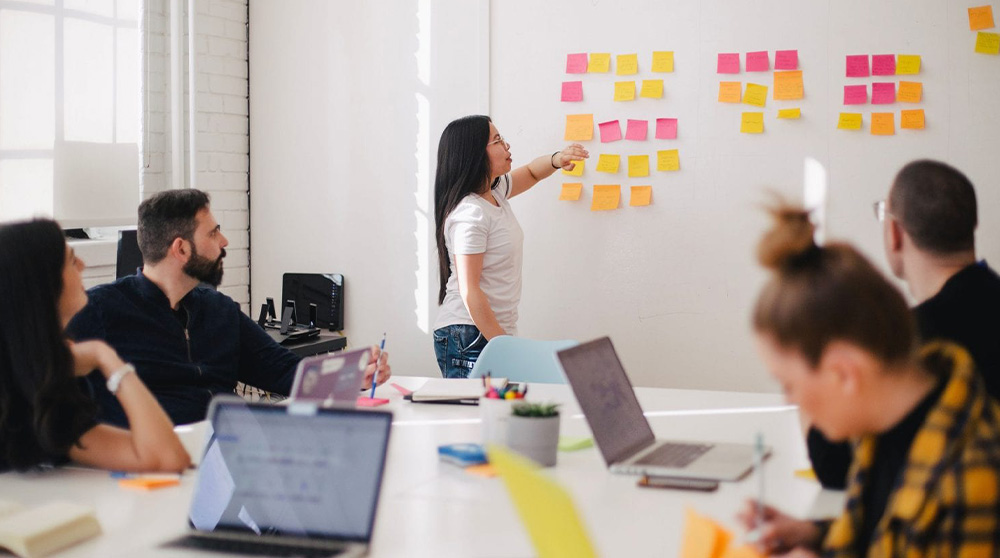 Our Mission
Our mission at Thinkit Media is to become an extension of our client.  The only way we achieve this is through hard work and constant results.  Unless our client is happy, we will not be happy.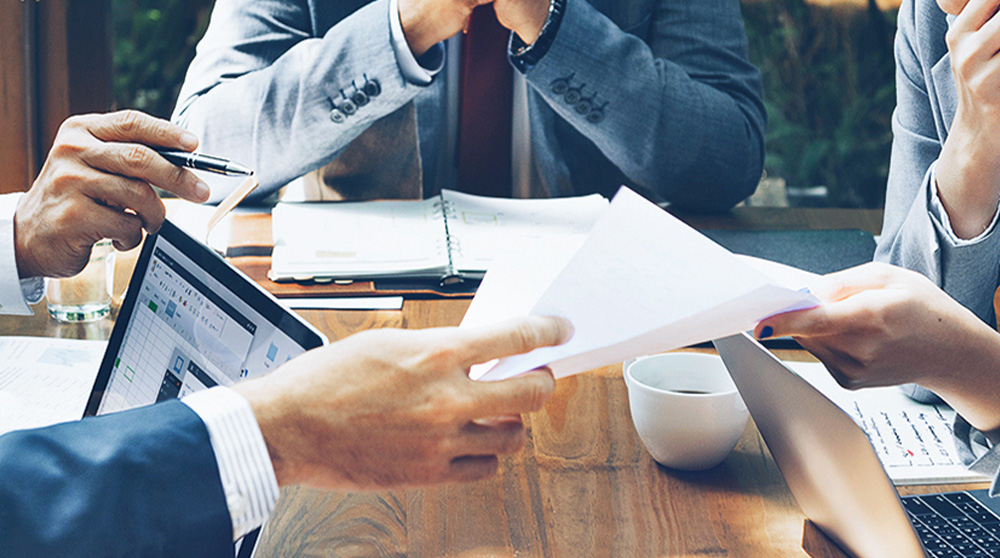 Our Team
Our team is comprised of professionals that have been in the web design and marketing industry for over 20 years.  There isn't much that we have not seen and overcome during our time in business.